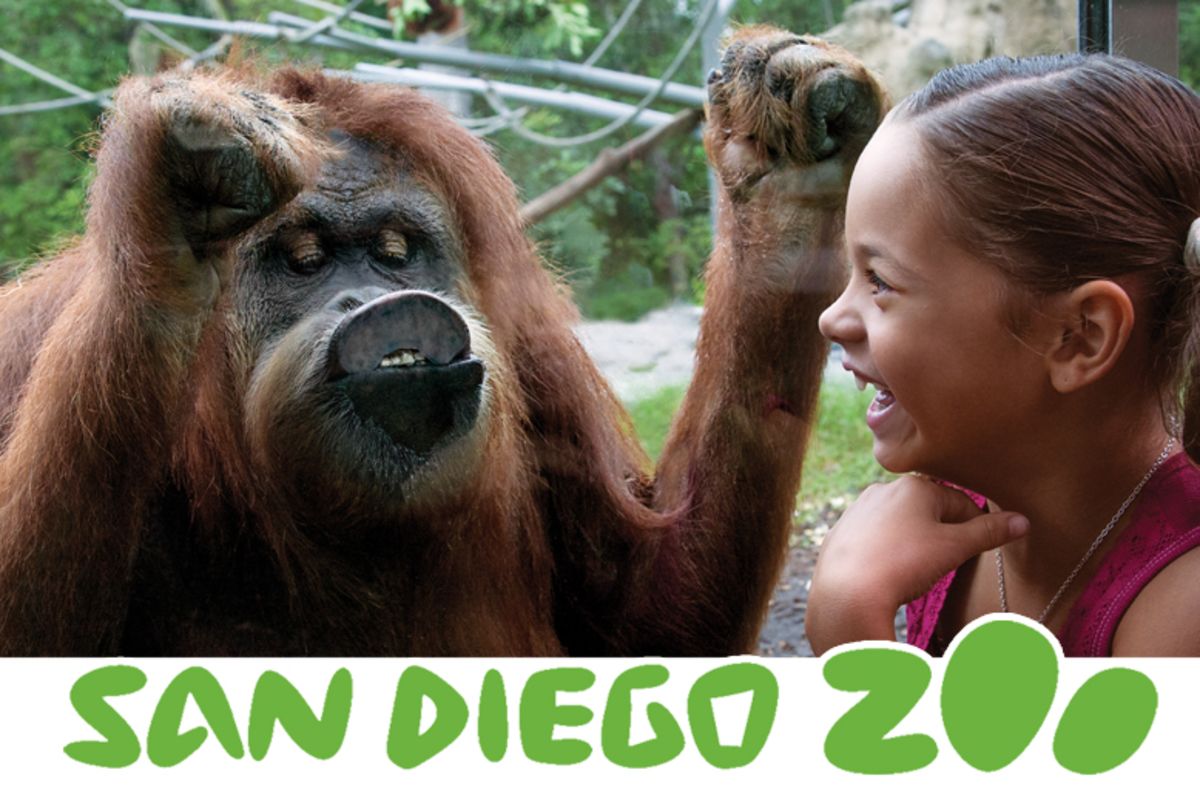 Homebound? Have mobility issues? Or just want to take a virtual vacation? Check out this series of attractions all over the world that have virtual tours!
Our first stop, is the San Diego Zoo! This zoo has LOTS of information on it's website about animal and animal conservation, but the best part of this virtual vacation is the animal live cams! These live cams include:
A troop of baboons
Penguins native to South Africa (and their pool mates, leopard sharks!)
Pre-recorded panda footage (because of the zoo's conservation efforts, the panda's were able to return to their ancestral home of China).
Polar bears
An ape cam with orangutans and siamangs
Koalas
Safari Park that includes giraffe's and rhinos
Butterfly cam
A herd of NINE elephants, including two youngsters
Tigers
Borrowing Owls
Condors
Check out the site and roam around for an awesome virtual vacation!